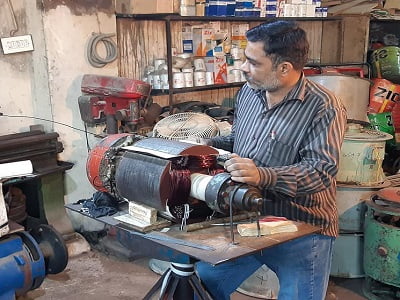 Hudson Engineering offers a total range of motor winding services for electric motors of all sizes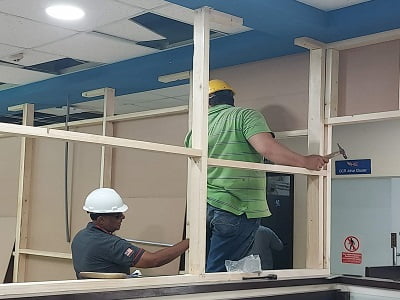 Hudson Engineering offers high-quality carpentry services in Karachi. Our skilled carpenter in Karachi can handle any carpentry project.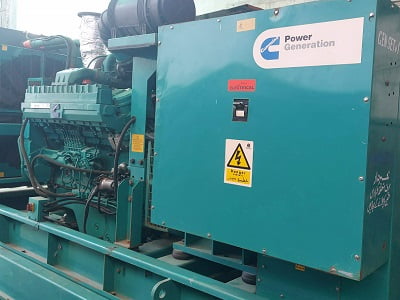 Looking for Generators for rent? Hudson Engineering provides the best generator rental service in Karachi, Pakistan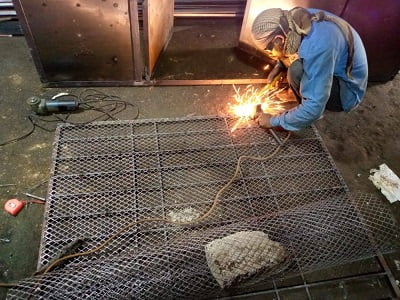 Hudson Engineering has fully equipped fabrication facilities to provide heavy industrial needs fabrication services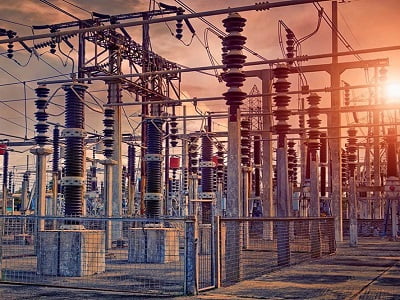 Hudson Engineering offers a full range of Engineering services from grounding audits to earthing systems installation and testing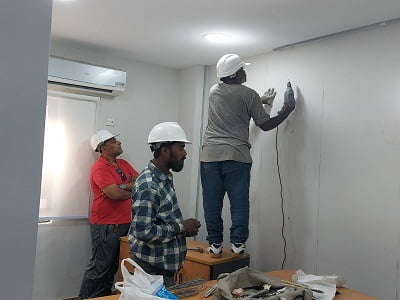 Hudson Engineering is determined to provide you a reliable and affordable office renovation service and home renovation services in Karachi, Pakistan.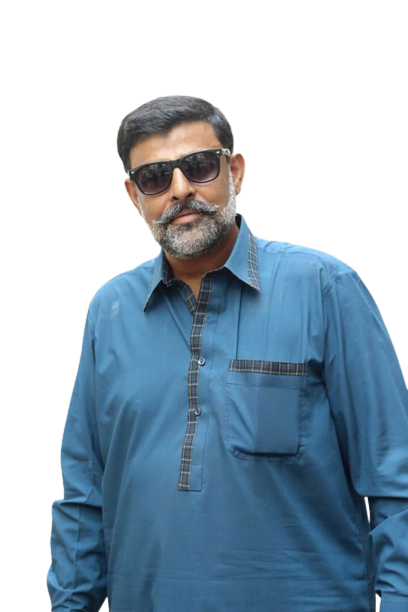 Meet The Director
abdul-khaliq Muhammad khan
" He Who is Not Courageous Enough to Take Risks..
Will Accomplish Nothing in Life…. "